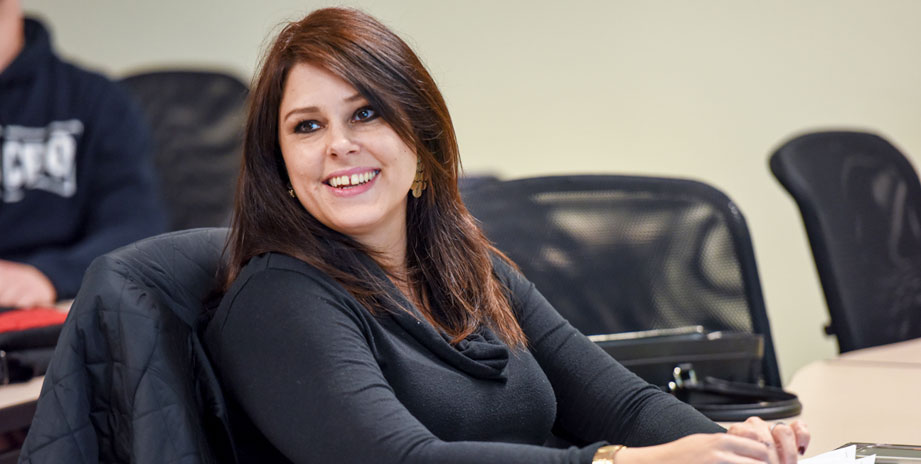 Develop a unique knowledge base and advance your career while making a positive difference in the lives of others.
The dual MSW/MBA program enables students to expand the scope of their studies and simultaneously pursue Master of Social Work and Master of Business Administration degrees. The degree option instills students with superior social work practice, leadership and business skills, further demonstrating George Williams College of Aurora University's commitment to serve the greater good.
Students will receive substantial business education that complements their social work education and will prepare them for leadership roles in social service. By combining social work skills with core business knowledge, students will be ready to serve the greater good out in the community.
MSW portion of the program is offered at GWC and the MBA portion is offered at WC. Please contact Office of Admission at 262-245-8564 or gwcadmission@aurora.edu for additional questions.